Naphta - Long Time Burning CD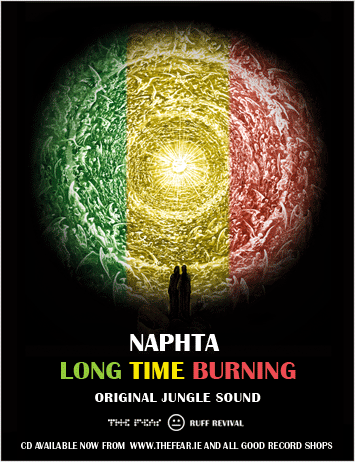 Finally! Its out, and you can buy it
here
. Not an ideal time to launch a new album, but the junglist massive have been screaming for this one all year, and there's been a very positive reception from punters and critics so far. To celebrate the launch, we're giving away two copies of the CD - one each to those of you who can answer the following question correctly:
Who has had the more profound influence on Naphta's life, music and fashion sense?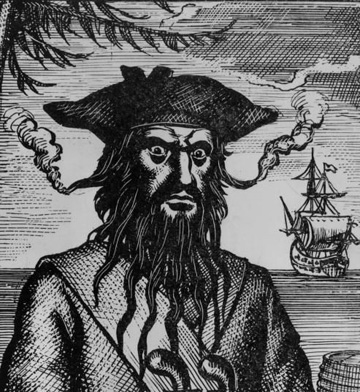 A) Blackbeard the pirate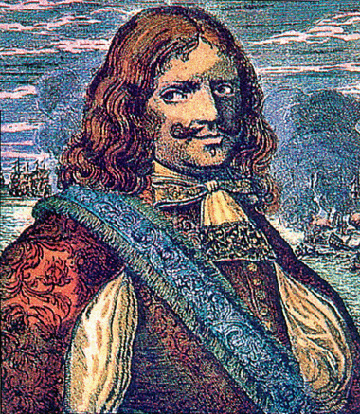 B) Buccaneer Henry Morgan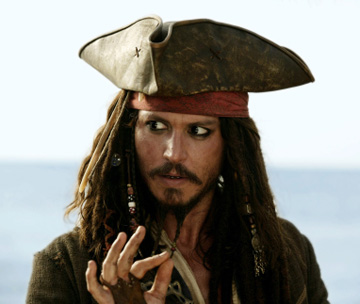 C) Captain Jack Sparrow from Pirates of the Caribbean
Answers in the comments box please. Winners will be chosen at random early in 2008 and will be announced here.