Weare1e
Weareie turned 1 a couple of days ago, but rather than pamper the brat with obsessive attention, I decided to take a leaf out of my progenitors book and ignore the anniversary - in favour of remaining in my alcove to complete recovery from a virus attack that's knocked me out of action over the past week.


I'm back working under my own power now, and despite contemplating as full an in-tray as ever, Im sorry to say that I've relented in the face of Slug and Naphta's pathetic pleas for a celebration of some sort - so expect the ubiquitous cliche ridden new years 'summation' type post over the next few days - once I clear out this snowdrift of 'proper' work.
In the meantime - what are birthdays about? Presents of course! And since I doubt anyone's planning on sending some to us, I've decided to be extra generous and give some to you, our dear readers. First up, something that's been rocking my headphones for the last few months since I got it secondhand - one of the most brilliant live dancehall sessions ever recorded and something Im sure all sane music fans will appreciate: Xterminator Live 1990 featuring Gregory Issacs, Sanchez, Quench aid, Flourgon, General Trees, Clement Irie, Ricky Chaplin, Lukie D and others inna combination style.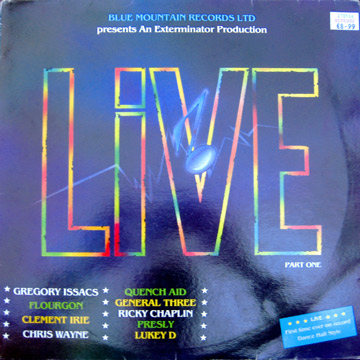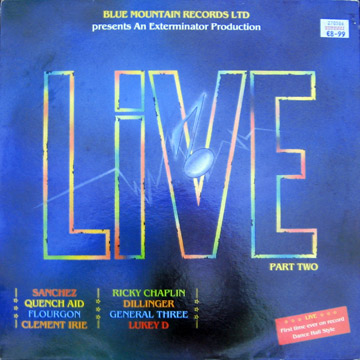 Get it here (megaupload). More goodies to come over the next week...